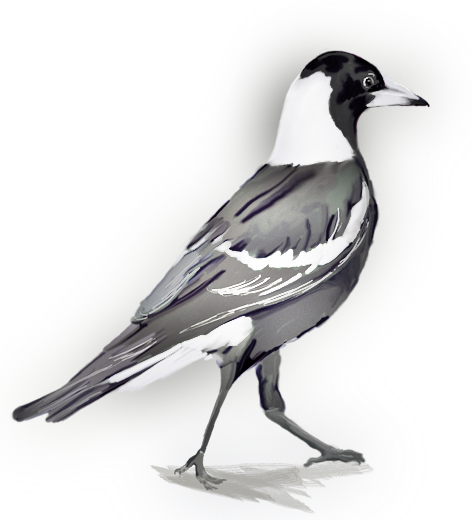 Lycawi
The name Lycawi is derived from the first 2 letters of each of my names
What I do
I am self-taught, painting, leatherwork, websites, digital illustrations. 
I am passionate repurposing, turning found objects into things beautiful.
I enjoy working with wood, especially old, expired pieces. 
Tried my hand at concrete, that should be paper-crete sculpting
Back to the beginning, in the days when we didn't have much to do,
I used leather to make items to sell, started doing markets in Yeppoon, Qld.
This was interesting for a while, but then I had to do something different, 
so tried screen printing which was tedious, so turned to hand painting t-shirts which was popular in the 80's. 
In the year of the Australian Bi-Centenary I just by chance started painting on boards, and  9 paintings at the local show received 10 prizes, so I was on a roll. Later that year I completed a collection of 24 paintings, subject: the history of Gympie. These were purchased by the local Council  and hung in the Civic Centre until  archived in 2020.
In 2000 I received a commission to illustrate a childrens book for BindiBindi Publishing. I illustrated more childrens books for another author, and turned to digital illustrating in 2010 for Goonoo Books.